Review of Fundraising Preference Service to ask if it's still needed
by Andy Ricketts | 13th February 2020 7:31 pm
The Fundraising Regulator has commissioned a consultancy to carry out an independent review of the FPS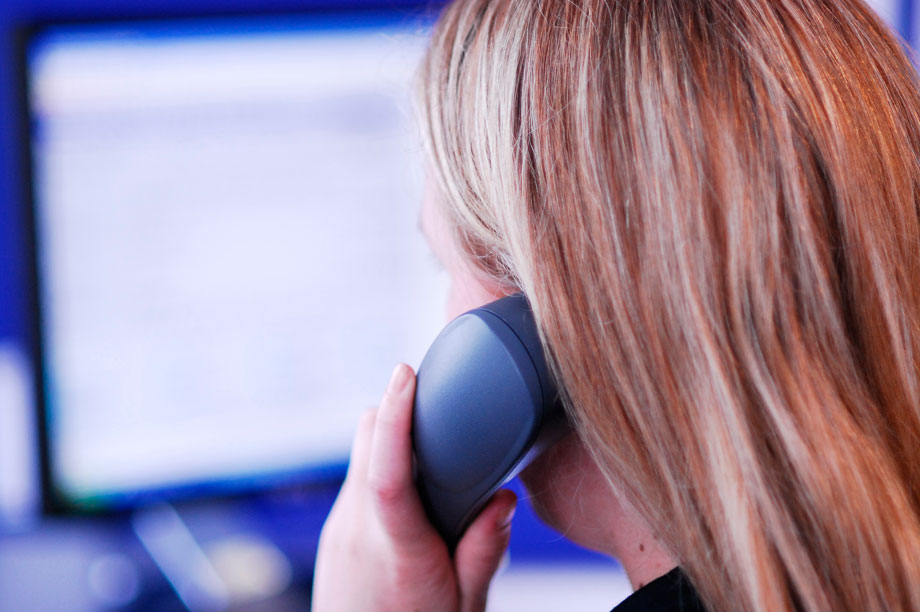 Charities are to be asked if they think the Fundraising Preference Service is still needed in the light of stricter data protection rights introduced by the General Data Protection Regulation.
The Fundraising Regulator, which runs the FPS, said it had commissioned the fundraising consultancy Action Planning to carry out an independent review of the service, which allows people to block unwanted contact from specific charities by phone, email, text message and post.
A survey forming part of the review will ask charities if they think the FPS, which was launched in 2017, is still necessary after the GDPR came into force in May 2018.
Figures from the Fundraising Regulator in November showed that the number of suppression requests made through the FPS more than halved in its second year of operation.
The survey will also ask if the FPS, which applies to charities registered in England, Wales and Northern Ireland, should include the option for people to stop direct marketing communications from all fundraising organisations with a single request.
The ability for people to "hit the reset button" on contact from all charities in one go was part of the recommendations in Sir Stuart Etherington's review of fundraising self-regulation, published in 2015, but this idea was watered down so that now people are invited to select the charities they no longer wish to hear from.
The Fundraising Regulator said the review would assess if the FPS had met its original aims and was providing a good quality service.
The questionnaire will also ask charities for general information about how they have been affected by the GDPR, such as the impact it has had on their supporter databases and if they have reduced the frequency of direct marketing as a result of it.
The original article was posted here: https://www.thirdsector.co.uk/review-fundraising-preference-service-ask-its-needed/fundraising/article/1673898[1]
Endnotes:
https://www.thirdsector.co.uk/review-fundraising-preference-service-ask-its-needed/fundraising/article/1673898: https://www.thirdsector.co.uk/review-fundraising-preference-service-ask-its-needed/fundraising/article/1673898
Source URL: https://www.gdpr.associates/review-of-fundraising-preference-service-to-ask-if-its-still-needed/
---