UK firms more worried about Brexit than GDPR
by GDPR Associates | 22nd March 2019 12:20 pm
Optimism about data regulation grows as Brexit worries loom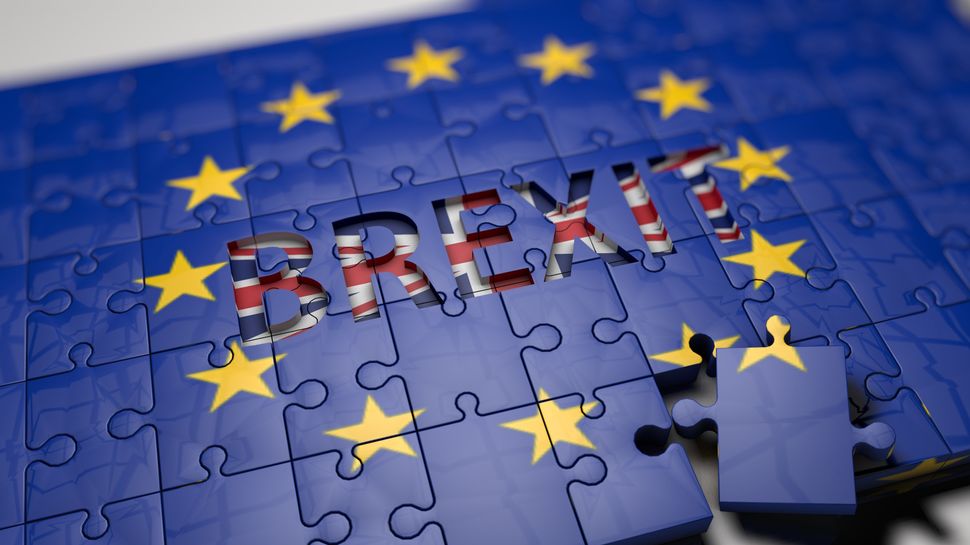 IT decision makers across the UK have begun to see how data regulation can positively impact their organisations' commercial operations according to new research from NetApp.
The firm surveyed IT managers, CIOs and CTOs across 501 UK-based businesses to find that more than half (53 percent) say that data regulation has or will have a positive impact while only 18 percent have seen or anticipate a negative impact.
The new findings indicate a substantial change since NetApp's survey conducted before GDPR went into effect when only 30 percent of UK IT decision makers said the new regulation would improve their competitive advantage.
UK trade head mocked at CES over Brexit
UK businesses will have to cancel .eu websites after Brexit
Brexit and GDPR: what businesses should be doing to prepare for a 'no deal' scenario
Data privacy awareness has also continued to develop among UK organizations with the majority (68 percent) saying their level of concern for data privacy has increased since GDPR was implemented. However, 30 percent say their level of concern has remained the same since May 2018 and just two percent claim their level of concern has reduced.
The original article (and image) was originally posted here: https://www.techradar.com/uk/news/uk-firms-more-worried-about-brexit-than-gdpr[1]
Endnotes:
https://www.techradar.com/uk/news/uk-firms-more-worried-about-brexit-than-gdpr: https://www.techradar.com/uk/news/uk-firms-more-worried-about-brexit-than-gdpr
Source URL: https://www.gdpr.associates/uk-firms-more-worried-about-brexit-than-gdpr/
---